About us
M. H. East & Sons initially began back in the early 1970's by Michael East. An electrician by trade, Michael successfully completed some one off housing projects and established a small team of sub-contractors enabling him to undertake more construction projects.
M. H. East & Sons, as we know it now, was then more established in the mid 1980s when Michael began a fairly large housing development in Eastrea, near Peterborough. During this time, Michael's eldest son Richard East joined the company, going on to become a qualified electrician and plumber. In later years, Michael's youngest son, Robert East, then joined the company, going on to specialise in brickwork and groundwork.
The three family members then went on to build a construction company with an excellent reputation for quality work and unquestionable high standards. With over 100 years experience between them, they have undertaken a wide array of building projects, working with one off clients, other developers, local councils and architects alike.
M. H. East & Sons have built excellent relationships with local suppliers, building inspectors from local authorities, NHBC and private, and local architects.
As directors, Michael, Richard and Robert will oversee every stage of the project from start to finish, working alongside our own dedicated skilled labour and tried and tested sub-contractors.
Our pride in our work and dedication to customer satisfaction ensures every project is completed to the highest standard and attention to detail.
So, M. H. East & Sons can offer a complete construction package for any sized project.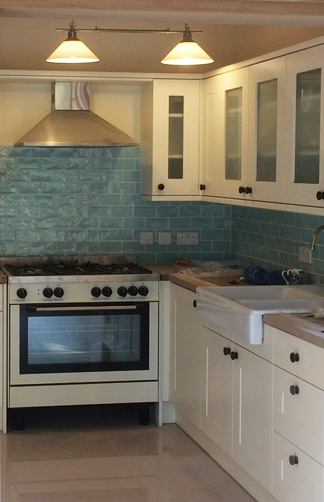 Whatever your project, small or large, M. H. East & Sons can offer the complete construction package.
Call 01480 891185 to discuss your project.